Over 300 curated couple packages to choose from!
Too many dateideas, too little time
Many dateideas all in one page.
15 seconds is all it takes!
Simple scanning of QR code scan to redeem!
Use the time to connect with your date instead.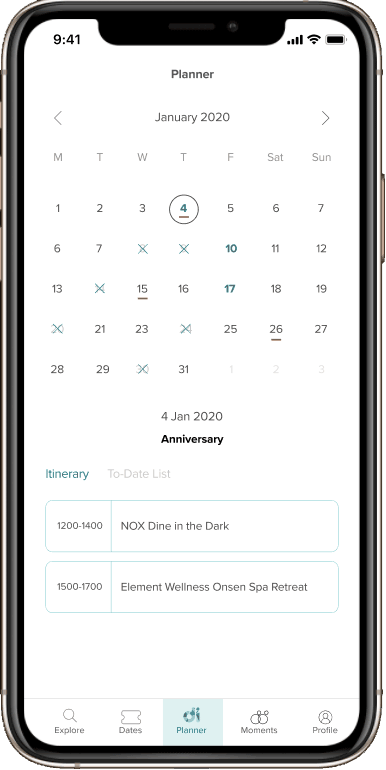 Complete your entire date with dateideas!
No more searching high and low for your next dateidea.